Useful
Information
Melanie Tilbury qualified as a Holistic Nutritional Practioner with The College of Natropathic Nutrition in Woking and is a member of AHNP. She is also a qualified Reiki Practitioner. Click on the links below for further information.

Check out the FAQ link
for answers to your questions.
Food State and Wholefood supplements are easily absorbed and much more effective than other vitamin and mineral supplements.


Are the foods you eat making you feel unwell?
Food intolerance or sensitivity can be the cause of many common symptoms:
Bloating
Catarrh / Sinus problems
Fatigue
Headaches / Migraines
Hyperactivity
IBS / Bowel disorders
Joint / Muscle problems
Mood swings
Skin complaints
The Food Intolerance Test & Consultation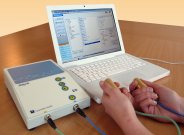 Using the sophisticated Asyra bio-energetic screening machine, I am able to test the body's responses and sensitivity to hundreds of different substances which could be causing your specific symptoms. All that is required is for you to hold a cylinder in each hand – the test is safe, painless, fast and accurate and is completely non-invasive. Results are immediate, we will go through the report produced and this will be emailed to you. During the consultation I will test for approximately 180 substances which include common food and drink, artificial additives, toxins and pollens. I will also test for vitamin and mineral deficiencies and will advise on supplementation if required.
Following the test I will advise you on how to safely eliminate harmful foods from your diet and provide safe, nutritional alternatives while you are following the elimination programme. As a fully qualified Holistic Nutritional Practitioner I am able to offer you much more than just a food intolerance test. I believe that an essential part of the test is to provide nutritional advice tailored to the individual client's needs. I, therefore, include a nutritional consultation, looking at your symptoms, diet and family history and recommending any holistic nutritional advice as necessary. I also use the Asyra machine to carry out a complex full body Health Screening which can provide a full analysis of your body's vital functions to help identify causes of health imbalances.
Who can be tested?
The test is suitable for anyone other than those with a old style pacemaker and young babies not yet on solid food.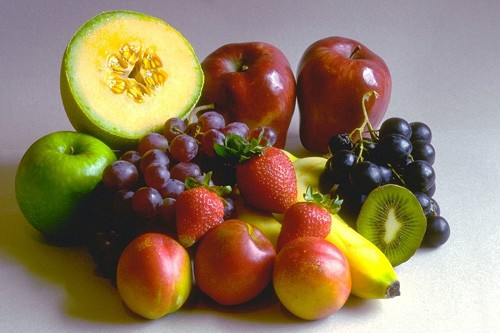 How many tests will I need?
It is advisable to make a follow-up appointment in 6-8 weeks to monitor your progress whilst eliminating foods from your diet and to talk about reintroduction of problem foods.
If the consultation indicates that more in-depth work is required then I would recommend that you make an appointment with me for a full body Health Screening or Holistic Nutritional Consultation.
Food Intolerances
If you eat a food to which you are intolerant without realising it, your digestive system may not break the food down properly, allowing undigested food particles into the blood. Your immune system sees these particles as a potential threat and reacts accordingly. Intolerances are, therefore, far more common with foods that are naturally difficult to digest.
Symptoms of food intolerance rarely occur immediately after eating the food, they can appear minutes, hours or even several days later. This can make detecting the offending substance extremely difficult.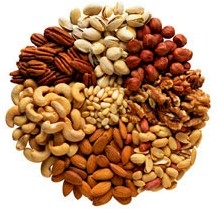 Food Sensitivities
These can occur if you take in too much of one particular substance. Sometimes the body is unable to cope with the substance in such large quantities but could in smaller amounts.