Useful
Information
Melanie Tilbury qualified as a Holistic Nutritional Practioner with The College of Naturopathic Nutrition and is a member of AHNP. She is also a fully qualified Reiki Practitioner. Click on the links below for further information.

Check out the FAQ link
for answers to your questions.
Food State and Wholefood supplements are easily absorbed and much more effective than other vitamin and mineral supplements.


Melanie Tilbury Adv. D.H.N.P. A.I.T.
Holistic Nutritional Practitioner and Reiki Therapist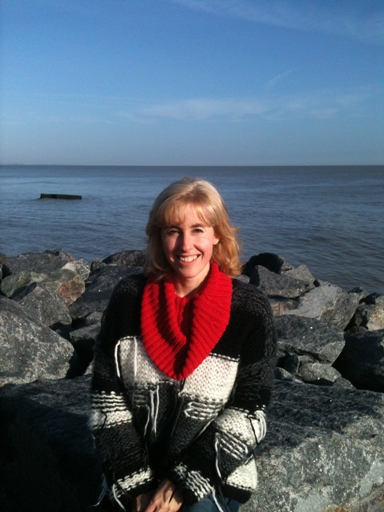 I am a qualified Holistic Nutritional Practitioner, Food Intolerance Therapist and Reiki Practitioner.  I also carry out full body screening using the highly sophisticated Asyra technology system. I have a holistic approach to health, advising people suffering from a wide range of symptoms, which can manifest on a physical, mental and emotional level.
My Personal Journey to Wellbeing
My interest in natural health started in 2003 when I suffered from chronic sinusitis.  Having found conventional medicine no help in the long-term, I turned towards complimentary therapies to try and cure my symptoms.  I explored various alternative treatments before finally looking at food intolerance and nutritional support.  I was amazed at how good I felt whilst following a nutritional support programme and became convinced that our diet and the way we live our lives play a major role in our health.  My interest in nutrition quickly developed and I experimented further with my own health before deciding to train as a Holistic Nutritional Practitioner with Fiona Gibson, the founder of the College of Naturopathic Nutrition based in Woking, Surrey.

More recently, I have discovered the enormous benefits of Reiki treatments. As we go through life our bodies store negative energy in energy centres, called chakras, throughout the body. Reiki energy (Universal Life Force) helps to remove these blockages so the energy can flow as it should and the body becomes balanced. I have personally found Reiki treatments extremely relaxing, especially at more stressful times in my life. Reiki treatments have also worked for me to compliment my nutritional programme, as, no matter how healthily we eat, emotional blockages from the past or present can prevent the body from reaching optimum health.

I currently practice Asyra Health Screening, Holistic Nutrition, Food Intolerance Therapy and Reiki treatments from just south of Royston, Hertfordshire. On a Tuesday you will also find me at the beautiful brand new Akasha Wellness Yoga & Pilates Centre in Bishops Stortford.  I am passionate about helping others to take control of their health.